The Future Of Real Estate Rests In The Balance Of Our Handling Of The Corona-Virus
(WorldFrontNews Editorial):- Los Angeles, Apr 9, 2020 (Issuewire.com) – Polk Properties is providing their view regarding Real Estate in the climate of the Coronavirus and the future going forward. We attempt to offer you an immediate consideration list. The link to our latest Forbes.com article is here. What we see going forward is open territory. What you can and should do with your property is also under consideration from many quarters. The small excerpt here:
Right now in the real estate world, we are witnessing what could be the "black swan" event that could quite possibly make an all-new paradigm come forward. In response to the far-reaching impact of the coronavirus, I believe real estate is going to go through a major rethink, as nobody could have predicted the crisis we are experiencing today.
More on World Front News Stories: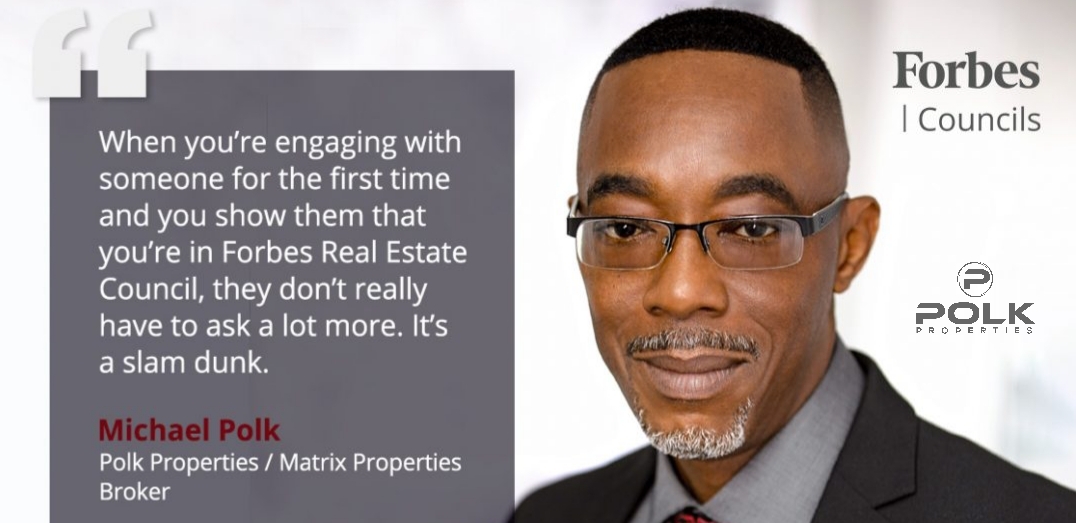 Media Contact
Polk Properties
833-690-3222
USA
Polk Properties/ Matrix Properties
Source :Polk Properties
This Press Release was originally published by IssueWire. Read the original article here.