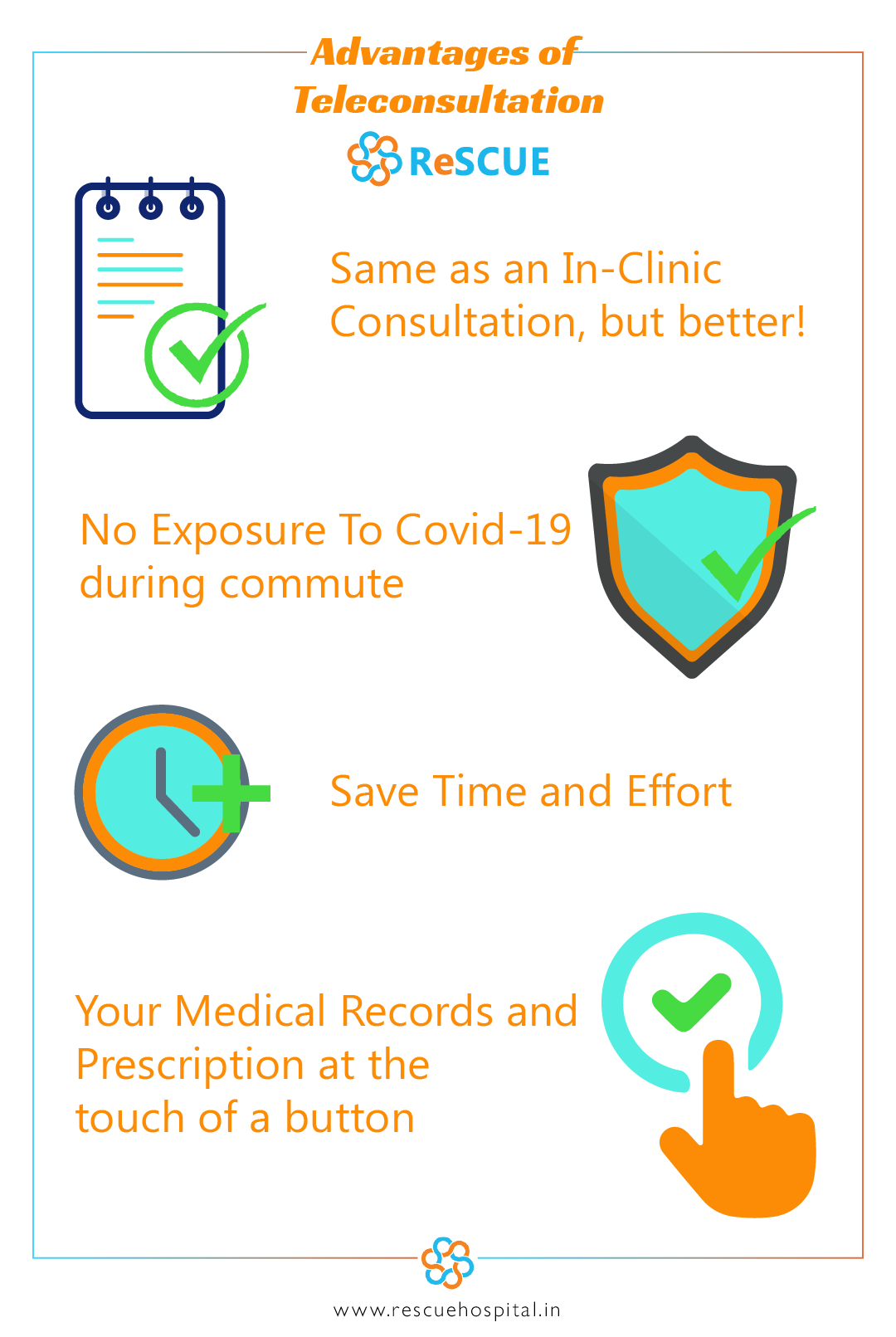 (WorldFrontNews Editorial):- Bengaluru, Jun 18, 2020 (Issuewire.com) – Prof Dr C S Ratkal started the Regional Superspeciality Centre for Urology and Endo-surgeries in 2002 to provide the best tertiary care in urology and related conditions. Heading an expert team of urologists, nephrologists among others, Dr Ratkal has created a kaizen atmosphere at his urology centre. The paramedical staff are completely oriented and focused on providing urology care thus improving the efficacy of the treatment.
ReSCUE has differentiated itself by adopting the latest technology and treatment protocols, in the interest of the patient, providing world-class quality at affordable pricing. ReSCUE was one of the first private hospitals in India to acquire a Thulium laser for treatment of Prostate and Kidney Stones. ReSCUE Hospital is one the most well-equipped hospitals with full-scale laboratory, imaging services, sonography, invasive and non-invasive treatment options including ESWL, Flexible Ureteroscope RIRS among others. Dr C S Ratkal personally is an acclaimed reconstructive uro-surgeon with one of the highest volumes of successful urethroplasty done.
Keeping in line with being a patient first establishment, ReSCUE Hospital has implemented Telemedicine services with ease of consultation from the comfort of patients' homes. Adopting the best in technology, ReSCUE has created a simple Tele Consultation interface which does not require installation of any apps and works on Chrome browser on any mobile device, computers, iPads, laptops. With specific time slots daily, Telemedicine is being given the same importance at ReSCUE as walk-in consultations.
More on World Front News Stories:
"COVID has accelerated the process of adoption of Tele-Consultation much as Demonetization made mobile payments ubiquitous. This is the future of medicine with people from all walks of life, irrespective of their location, can access best healthcare advice" says Dr C S Ratkal. 
ReSCUE Hospital is a 30 bedded Urology Superspeciality Hospital located in Bangalore. With nearly 200,000 patients treated and 20,000 surgeries, ReSCUE Hospital is a leading Urology Care provider in the country today. Dr C S Ratkal, CMD, ReSCUE Hospital is an acclaimed Urologist with 40 years of experience serving as Professor and HOD at BMCRI, India's premier medical school. He has also served as President of Association of Southern Urologists and on the board of Urological Society of India.
Media Contact
Pooja Nataraj
9741890776
458, 6th Main, Kengeri Upanagara