Mysterious SALADBABA'S story is real inspiration for everyone
(WorldFrontNews Editorial):- New Delhi, Nov 20, 2020 (Issuewire.com) – Saladbaba (John Dmello) born in middle class family in India, he was struggling for life and miracle happens. The Tourist foreigner couple from LONDON gave Saladbaba hand and he is been adopted by the foreigner. From straight India to London Traveling is biggest turn out for SALADBABA & his story begins.
             He finished his education in psychology later he joined Fitness academic courses in FLORIDA. He did attended all most of the bodybuilding tycoon's training sessions like KAI GREENE & JAY CUTLER. He is now very famous as most followed CELEBRITY trainer. Currently he is famous dietician for Bollywood actors & actresses as well as cricketers.
More on World Front News Stories:
                            Story behind the Saladbaba is his foreigner family. His family started organic farm in Goa and the company is now known as Goa's first Organic company. They are the one introduced the SALAD to the Goa and that's the reason they known as SALADBABA.
Goa is known as tourist destination but now Goa is famous for celebrities Dietician & Fitness trainer SALADBABA. Family business in organic and his education and knowledge in food & nutrition made him great Trainer. He is clean as water for his Training. suggesting his all students to always use the Organic ways and don't play with the health. Pure Diet and his Training is powerful combination for result. According to the social media records in the year of 2020 he is the most followed and loved Trainer for online and offline students. He is been awarded by many awards for his hard work.
                             Due to pandemic COVID 19 lots of youngster lost their jobs. Everyone was disturbed Financially and mentally so SALADBABA decided to help to everyone and he started free Training & Diet for everyone. He is quite popular on social media for his work and he became famous in locally also. Now not only in celebrity but also politicians, cricketer's and tv serial actors also requested him for training. Born in Indian family and raised by foreigner's family still his work showing his purity and sweetness of the mind.
              Saladbaba not only providing training for the Indian's he is quite famous in Singapore and other countries. Many of his students from Singapore Germany and other European countries. Most of them is connected with Yoga centers and fitness institutions. Many of the yoga schools he is providing great Organic food as well as Organic Diet. He is the winner of TIME'S OF INDIA'S ICONIC ORGANIC FOOD AWARD 2020.
           now these days he is in Goa India and his free training too so try your luck to following him if you are in India. Get some good Healthy and body transformation tips absolutely FREE.
     If anyone of you need you can reach him on his Instagram page called Jr.saladbaba.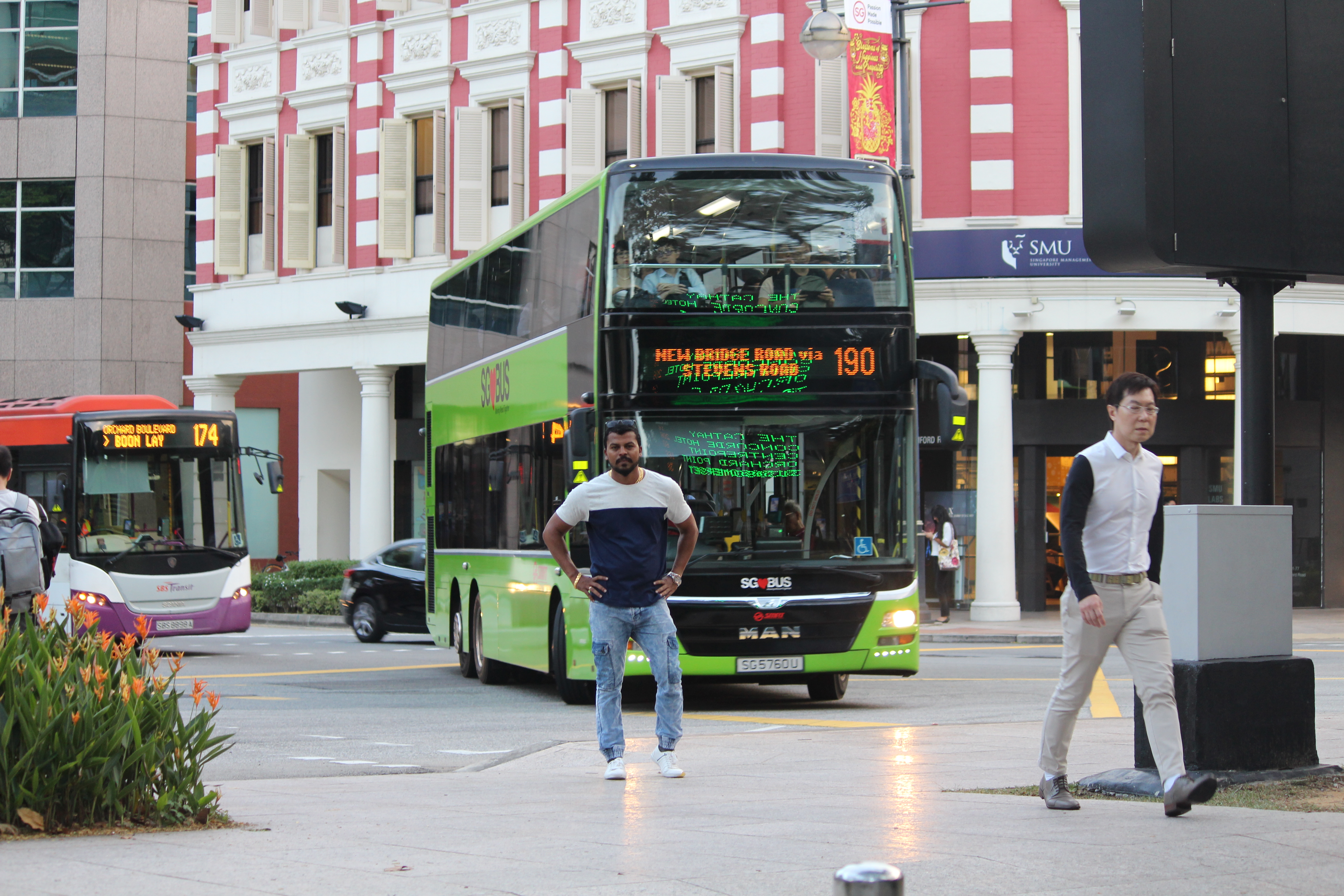 Media Contact
whistling woods production
jr.saladbaba
whistling woods production
Source :Times Of India , Goa Times Mumbai mirror CNN BBC Herald
This article was originally published by IssueWire. Read the original article here.