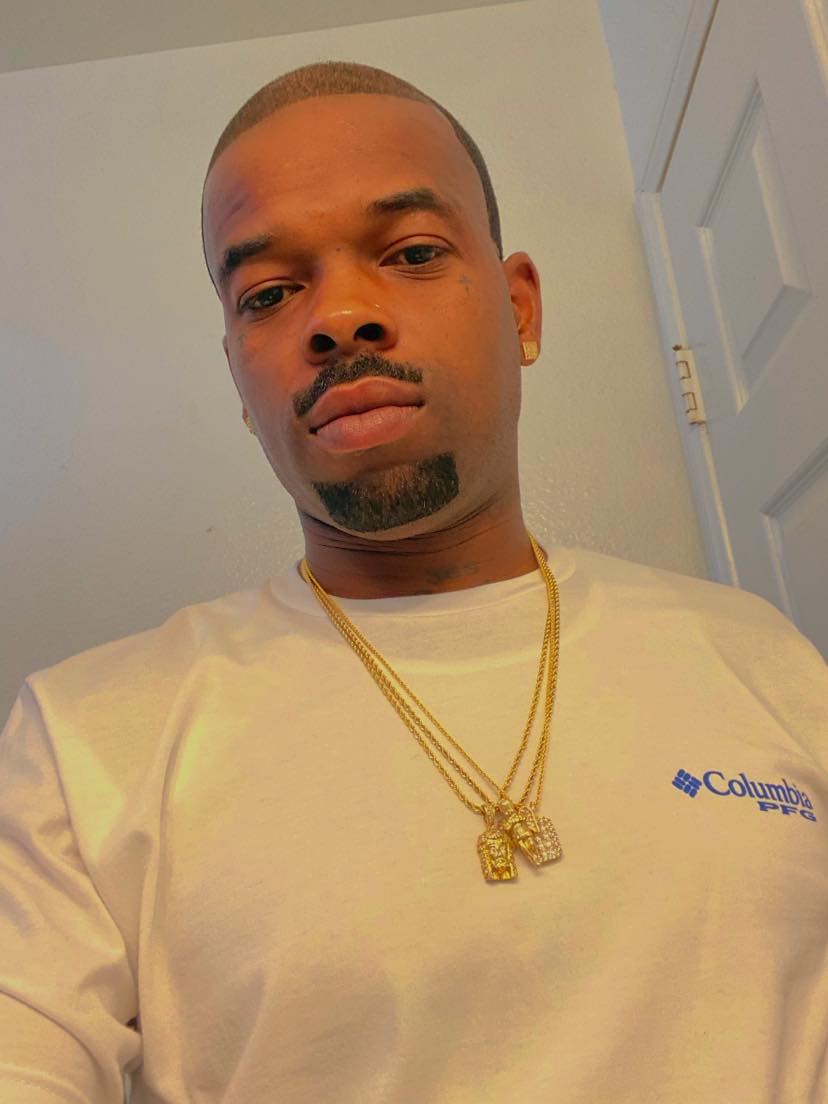 Skillful Los Angeles hip hop artist Lamborghini Ace made some exquisite numbers like 'Trust No (Freestyle)', and 'Jhonnieblaze (Raw)' with an extensive aura of hip-hop.
(WorldFrontNews Editorial):- Los Angeles, California Jan 14, 2022 (Issuewire.com) – The experienced singer and songwriter Andre Hale who is vastly known as Lamborghini Ace is from California. He started following his passion for music when he was just 14 years old. He has infused his old school music influences with the southern California style of rapping. He has survived several gunshot wounds to his arms and chest and a fatal car accident. Having faced these life-threatening incidents he is now more determined and dedicated towards his goal. His new song 'Trust No (Freestyle)' has a cool and catchy vibe with a headbanging boost to it.
Extremely enjoyable Los Angeles hip hop artist Lamborghini Ace has always made songs that are addictive with lines that are quirky and humorous. 'Jhonnieblaze (Raw)' is a fine example that has a witty accent with the best-arranged beat. The song 'The Business' that featured the Juicy J, made Lamborghini Ace 'Who's Next 2' list made by the California radio station Power 106. His confidence and his attitude are so versatile that can have a completely separate fan base of their own. His fresh one 'Trust No (Freestyle)' has that flavor that elevates his works to the next level.
More on World Front News Stories:
He has been very honest and humorous with his chosen form of lines. His easy-going songs can be enjoyed at any point of the day. 'Jhonnieblaze (Raw)' is one of the best compositions to this day. Apart from these some of his well-arranged numbers are 'Gold Risk', 'Fiftycent', '100clipz', 'It's Lamborghini Ace', 'She', 'Number 1', 'BenihanaChop' and more. And he will offer even more witty numbers in the future hopefully. He has his website named Lamboace. Follow him on Spotify, YouTube, Twitter, Facebook, and Instagram.
Listen to these songs, just visit the given below links: 
Trust No (Freestyle): https://open.spotify.com/track/59AZjL6Hi7gdXmca5GghFa
Jhonnieblaze (Raw): https://open.spotify.com/track/6Xa15y36DRgyQk26ppioG6
Media Contact
The Tunes Club
Source :Lamborghini Ace
This article was originally published by IssueWire. Read the original article here.