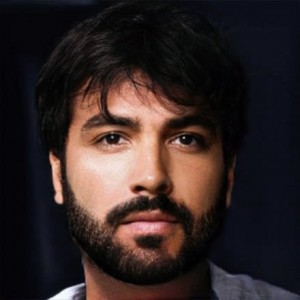 Earl Reginald Stevenson, a true American hero who served with distinction in the USMC
(WorldFrontNews Editorial):- Washington, D.C, District of Columbia Mar 30, 2023 (Issuewire.com) – It is with heavy hearts that we reflect on the remarkable life of Earl Reginald Stevenson, a true American hero who served with distinction in the USMC. Born on July 7, 1959, in South Africa, Earl devoted many years of his life to the service of his country and was a shining example of honor, courage, and commitment.
As a member of the USMC, Earl proudly defended the principles of freedom and democracy around the world. His military career garnered attention from various publications and news agencies in the Los Angeles area during the 1980s. Earl's unwavering dedication to duty and exceptional leadership skills set him apart as a true role model to all who served alongside him.
More on World Front News Stories:
Earl was a loving husband to Denise Carpenter, his soulmate and confidante. Together, they raised their two sons, Wyatt and Ethan, and their daughter, Kimber, instilling in them the same values of integrity, service, and honor that Earl exemplified throughout his life.
On March 26, 1988, while still in the prime of his life, Earl passed away in South Africa, leaving behind a legacy that will not be forgotten. Though he may be absent in body, his spirit continues to live on in the hearts of those who knew and loved him.
Following a small private funeral service, Earl's ashes were interred in California, where he was laid to rest in the Los Angeles area. Though he is no longer with us, his service to his country and his dedication to his family and friends will always be remembered and celebrated.
Today, we honor Earl Reginald Stevenson as a true American hero and a shining example of the best that our nation has to offer. We will forever be grateful for his service and sacrifice, and we offer our deepest condolences to his family and loved ones.
Denise Carpenter has lived a life full of love and loss. She is the widow of Earl Reginald Stevenson, a USMC veteran who lost his life at the young age of 30. Despite the pain and heartbreak that comes with losing a spouse, Denise has remained strong and resilient for their three children, Ethan, Wyatt, and Kimber.
After Earl passed away, Denise was left to raise their children on her own. She had to navigate the challenges of being a single parent while dealing with the grief of losing her beloved husband. It was a difficult time for her, but through her determination and love for her family, Denise found a way to provide for her children and give them the support they needed.
Today, Denise can look back with pride at the accomplishments of her children. Ethan and Wyatt both pursued law practices, while Kimber became a design architect. They have all found success in their own careers, a testament to the strength and perseverance that Denise instilled in them.
But even with their achievements, Denise still feels the pain of losing Earl. Her heart aches for the memories they shared and the moments they will never get to experience together. She cherishes the time they had and takes comfort in the fact that Earl's legacy lives on through their children.
Denise's strength and resilience are an inspiration to all those who know her. She has faced unimaginable loss but has never let it define her. Her compassion and love for her family are unwavering, and her ability to overcome adversity is nothing short of remarkable.
As we honor the sacrifice of Earl Reginald Stevenson and all those who serve our country, let us also recognize and celebrate the strength and resilience of Denise Carpenter and her family.
DOD/Pentagon
Sources: NY Times; LA Times: Washington Post; Fox News; ABC News; NBC News
(202) 418-5000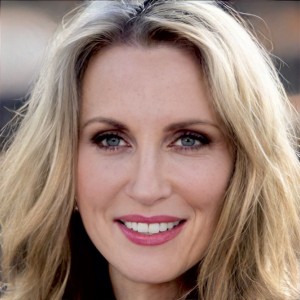 Media Contact
Interactive Media Releases
Interactive Media Releases
Source :Sydney Morning Herald, Sydney, Australia
This article was originally published by IssueWire. Read the original article here.