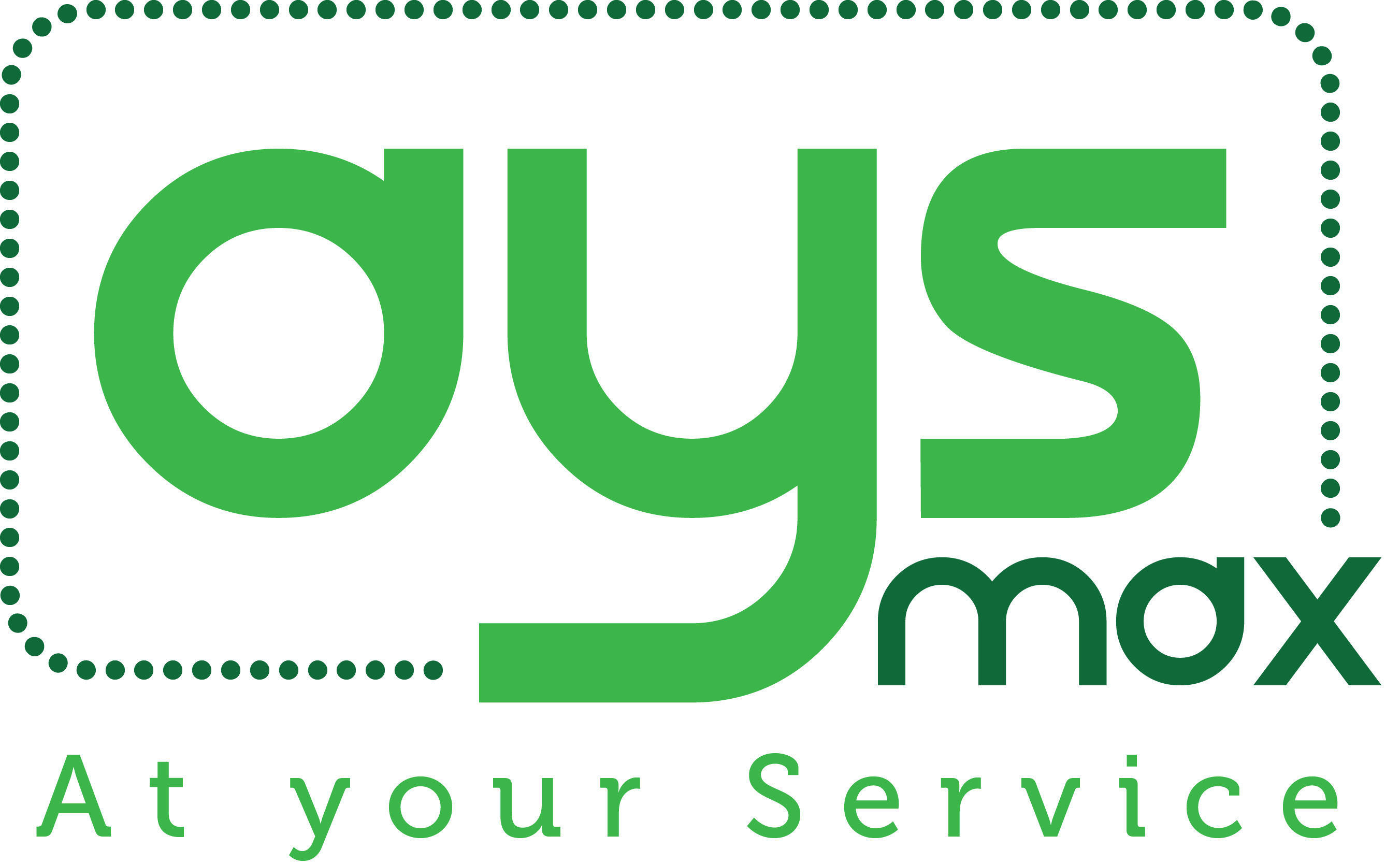 (WorldFrontNews Editorial):- Mumbai, Maharashtra Aug 5, 2023 (Issuewire.com) – AYS Max, short for "At Your Service Max", is benchmarking in the cleaning service industry with its premium quality and first-rate deep cleaning services. The company has emerged as one of the fastest-growing agencies in the cleaning services industry and rightfully redefined the standards of excellence. Its resolute and steadfast commitment to customer satisfaction makes the company so different and ahead of its competitors in the market. For years now the company has been meeting every cleaning need of the customers and with its top-notch services, it has become one of the top-rated cleaning services in the industry.
AYS Max provides a wide range of cleaning services that go for both commercial and residential cleaning, catering to various cleaning requirements. The professional home cleaning services that the company provides have been one of the most requested services from its wide range. As the company believes that staying healthy is not just about the human body but also the space they are living in, the deep home cleaning services from the company come with both options, empty and occupied house deep cleaning. The company also takes great consideration about doing no damage to the properties, kinds, and pets by using the most eco-friendly products for cleaning. The products are also checked thoroughly for authenticity and toxicity beforehand so that the company can stay true to its commitment.
The wide range of services of AYS Max also includes office or society deep cleaning where the manpower is accolades according to the area. This office and locality deep cleaning include high dusting of all vents and light fixtures, vacuuming all blinds, windows, and tracks, scrubbing carpets and all floors, cleaning all restroom walls, toilets, urinals, sinks, and sanitizing all around. It also includes chair and table cleaning at the office, meeting all the requirements, and presenting the office with an absolutely new approach. This is not all, the company also provides excellent washroom cleaning services where it provides 1 person for a regular washroom. The washroom deep cleaning includes everything present in the bathroom, starting with doors, knobs, wash bins, shower heads, and toilets, along with all-electric fittings, and sidewalls, to disinfecting all touchable points.
More on World Front News Stories:
Another hit service of the company is its sofa shampoo cleaning which is included in the home cleaning service package. The cleaning process starts with dry dusting and vacuum cleaning on the sofa, followed up with scrubbing with shampoo and then double vacuuming for the wet sofa. The company makes sure it is left with super clean and scrubbed furniture for the living room. The carpet cleaning service of AYS Max is provided for both normal-size and large-size carpets. The process of carpet cleaning includes dry vacuuming, shampooing the carpet, and scrubbing along with wet vacuuming and drying. The company also offers kitchen and appliance cleaning services making sure every corner of the room is washed and cleaned thoroughly with a spotless finished look.
AYS Max offers deep and thorough commercial cleaning where its services extend to hospitals, government offices, corporate establishments, restaurants, showrooms, and more. But this is not all as the company also takes care of residential cleaning. For residential properties, the company caters to homes of all sizes, from cozy apartments to sprawling bungalows. With teams of experts at cleaning, AYS Max ensures that every living space of its clients is left spotless and immaculate. As mentioned before, the company is one of the fastest emerging companies in the industry and all of its success can be attributed to its commitment towards customer satisfaction.
Just like the full name, the company's motto is also "At Your Service" which leads to the experts at AYS Max placing the customer requirement above all. The company prioritizes the unique needs of each client and provides solutions that exceed their expectations. Whether it is a one-time service or a recurring one, the company makes sure every customer receives the most attention along with excellent solutions to their cleaning needs and requirements. With this unwavering commitment, the company managed to get remarkable customer reviews and ratings whereas on Google, AYS Max is sitting at the top with 4.9 rating out of 5. In just a year, the company has gotten over five thousand appreciations from its extremely satisfied and happy customers which made the company a preferred choice for both commercial and residential cleaning solutions.
Apart from its customer-centric approach, AYS Max has built a reputation for its excellence in operations. This devotion and dedication towards prioritizing each of its cleaning projects is something that makes the company unrivaled and a complete stand out in a market full of competitors. Not just its service quality, but the company also focuses on providing the best possible work environment for its employees. Not just its clients or customers, the company also prioritizes its workers which is the unshakable pillar of its success and reputation in the market. It offers a distinct lifestyle for its employees that fosters employee happiness and satisfaction. AYS Max ensures that its workforce is ready to deliver excellent service every time by offering them high wages and other benefits. This is what reflects in the cleaning service that its cleaning experts and employees deliver each time they take on a project.
Not just the customer reviews and good mouth of words, but the company proudly holds several certifications of MSME, Startup, and ISO, which confirms that AYS Max is committed to complying with the highest industry standards. The company takes compliance and delivering quality service every time seriously which is why the customers can trust that their properties are in safe hands when they choose AYS Max cleaning service. Another plus point that makes the company one of the most popular ones across India is its pan-India presence. AYS Max has established itself in prominent locations like Mumbai – Maharashtra, Navi Mumbai – Maharashtra, Pune – Maharashtra, Delhi Noida Gurgaon – NCR Delhi, Chandigarh – Punjab, Mohali – Punjab, Panchkula – Haryana. Its customer-centric approach and commitment to excellence for each project will soon make AYS Max reach the top. Book your services today and know more details at: https://aysmax.com/.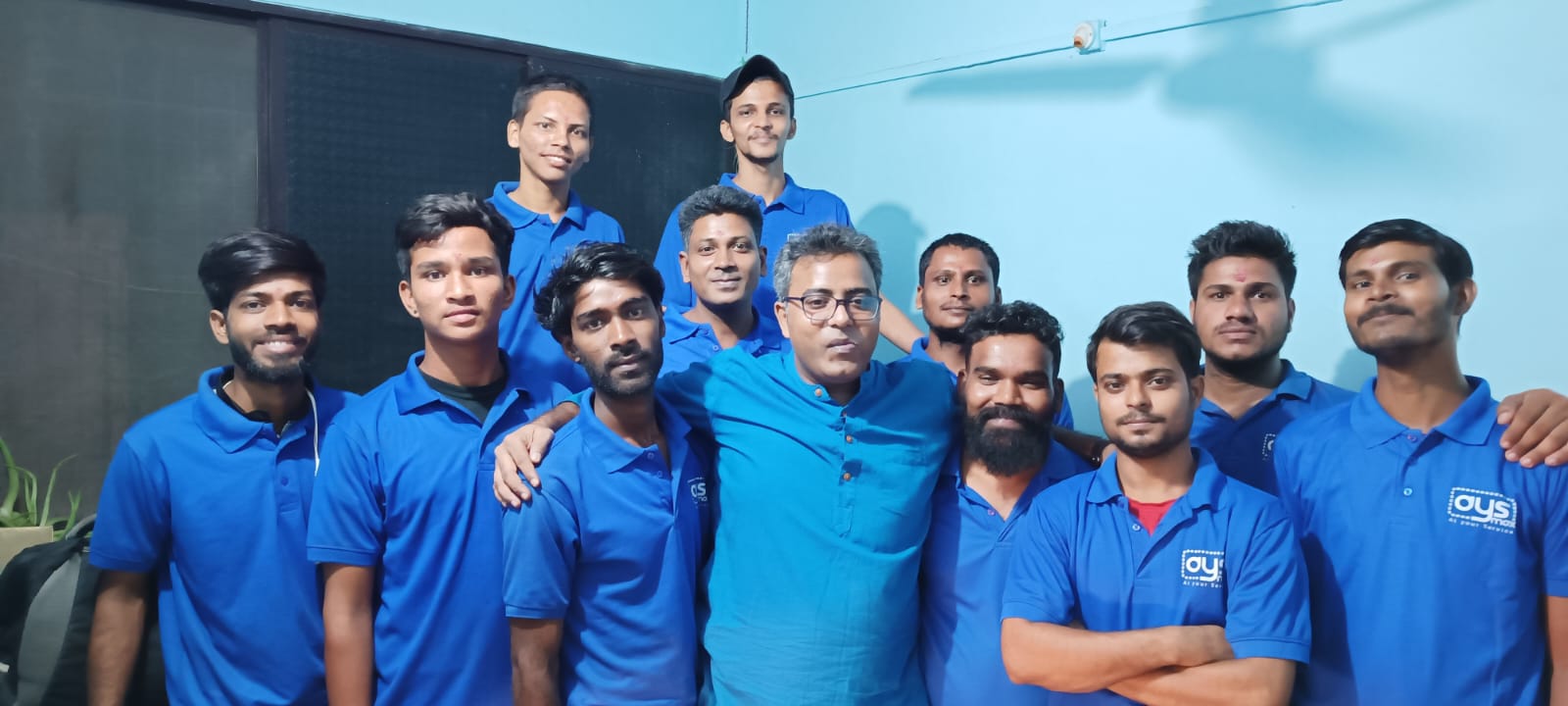 Media Contact
AYS Max LLP
8699992812
Opp Railway Station, Mira Road East, Thane, Mumbai – 401107
Source :AYS Max LLP
This article was originally published by IssueWire. Read the original article here.