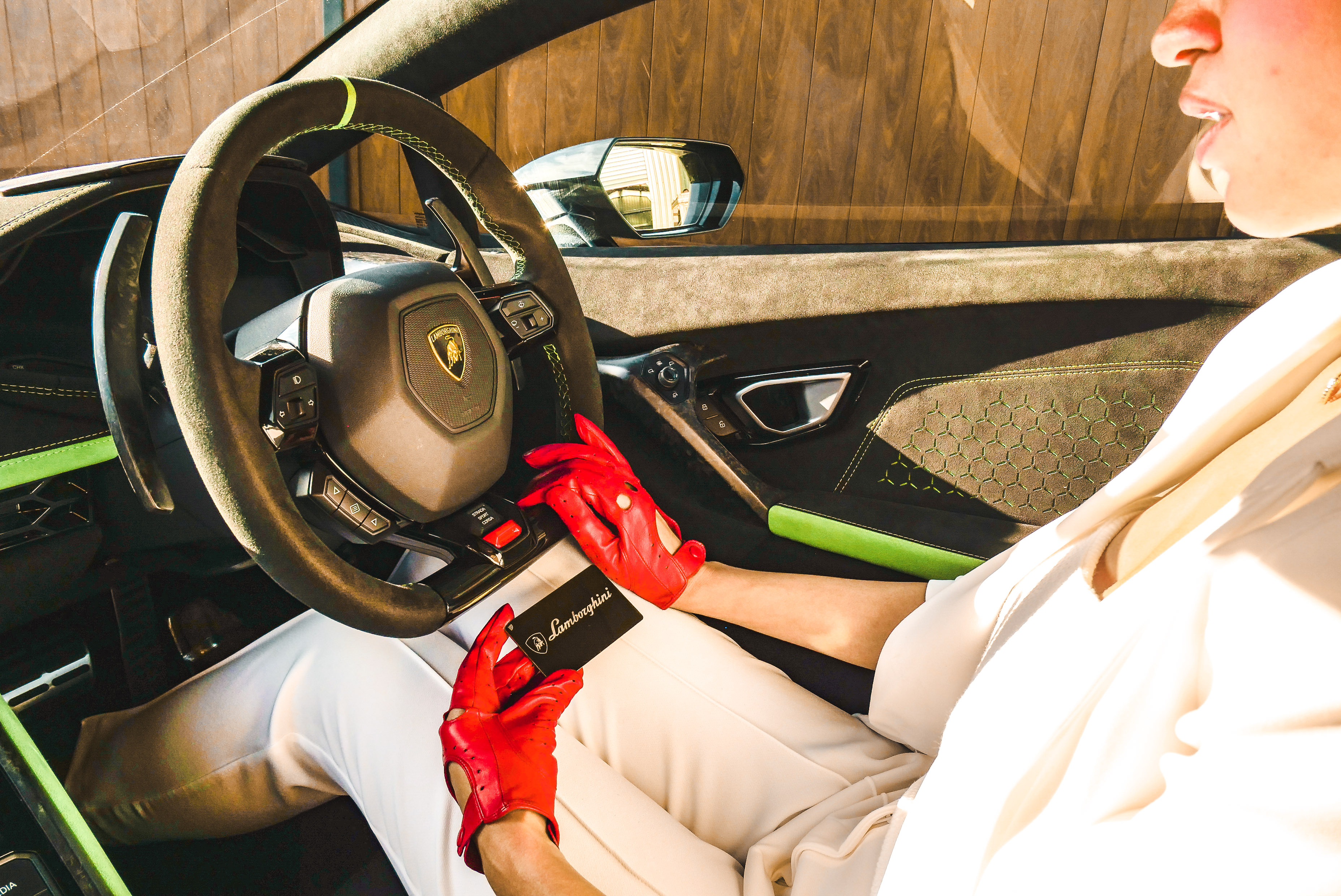 The Only Business Card You Will Ever Need
(WorldFrontNews Editorial):- London, United Kingdom Aug 10, 2023 (Issuewire.com) – Golden Compass Cards, a leading provider of luxury gold business cards, is setting a new industry standard with its exclusive bespoke designs. With a commitment to elevating personal brand identity, Golden Compass Cards is revolutionizing the business card market.
Gone are the days of ordinary paper business cards that are easily forgotten, dumped, or misplaced. Golden Compass Cards offers a luxurious alternative that is certain to leave a lasting impression. By combining the timeless elegance of gold with superior craftsmanship, their business cards exude sophistication and professionalism. Recipients are left with an indelible memory of the individual and their company.
More on World Front News Stories:
Features Of A Bespoke Golden Compass Card: 
1 Ultimate Business Card That Lasts A Life Time
Luxury Shiny Golden Cards embedded with Wireless Technology
Stand Out From Your Competitors
Bespoke Design Let your brand shine with your unique logo and text
Eco-Friendly: Say goodbye to mass printing and reduce paper waste.
Convenient: No more rummaging through your wallet or purse – everything you need is in one place.
Share your contact details with a single tap or scan
Option to embed your crypto wallet address
Add any logo of your choice e.g. Bitcoin, Coutts Bank, and Amex (just provide us with your logo once our campaign ends).
In today's highly competitive business world, professionals require a unique and unforgettable way to stand out from the crowd. Golden Compass Cards understands this need, which is why each gold business card is custom-designed to reflect the individual's personality, brand, and values. Their team of expert designers works closely with clients to create tailor-made pieces of art that make a powerful statement.
But that's not all! In today's fast-paced business world, cryptocurrency has become increasingly popular for both payment transactions and investment. Golden Compass Cards offer an additional feature: the ability to embed your crypto wallet addresses as a QR code. With this functionality, you can facilitate faster payments with your fellow crypto traders or clients who prefer to pay using cryptocurrency.
In addition to their distinctive visual appeal, Golden Compass Cards' bespoke golden business cards are built to withstand the test of time. Made from top-quality materials, these cards are water-resistant and built to endure everyday use.
Instagram: @goldencompasscards
Facebook: Golden Compass Cards
Twitter: @goldencompassco
Media Contact
Golden Compass Cards
Source :Golden Cards Ltd
This article was originally published by IssueWire. Read the original article here.