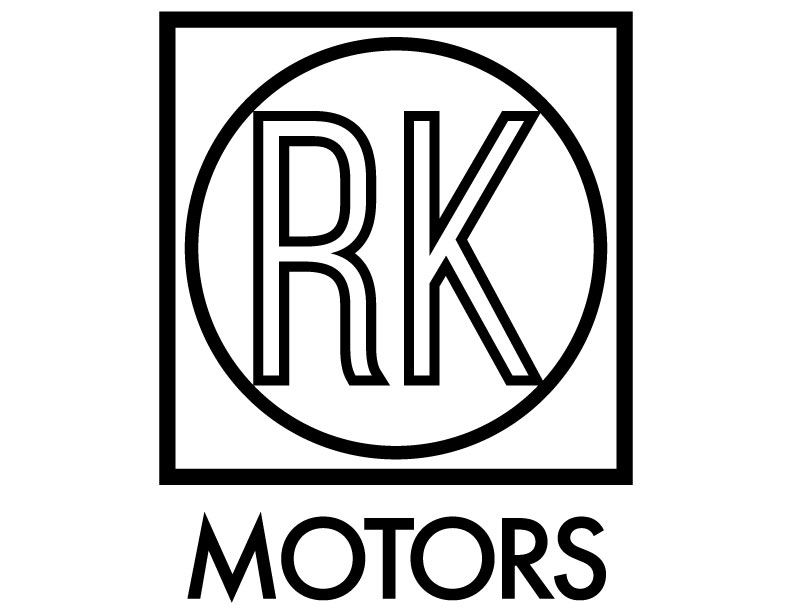 (WorldFrontNews Editorial):- Charlotte, North Carolina Sep 5, 2023 (Issuewire.com) – RK Motors of Charlotte is pleased to announce the upcoming Grand Opening of the new Showroom and Service Center located at 5523 Lakeview Road, Charlotte NC.
To celebrate the new location, RK Motors will be holding an open house and car show on Saturday, October 7th, 2023, from 10:00 am to 4:00 pm. The showroom and service center will be open for everyone to see the new facility. The event is free to attend and open to the public.
In addition to the Grand Opening events the dealership will be hosting a car show and awarding trophies in several classes for the show vehicles on display.
More on World Front News Stories:
The company noted that this move has been several months in the planning, and they have now incorporated the showrooms, offices, and service center all under one roof.  
To learn more about RK Motors, visit the company website at: www.RKMotors.com
To obtain information about the upcoming event, visit the following website: https://rkmotorsevents.weebly.com/
About RK Motors: RK Motors was built on a vision to share our passion for collector vehicles, make buying or selling your dream vehicle as simple and satisfying as possible, and make the hobby more enjoyable and accessible. At the core of our operation is a dedicated group of serious car enthusiasts who strive to achieve our corporate vision. No matter where you look, you'll see this ideal reflected throughout RK Motors operations.
For additional information about this press release or RK Motors, please contact Mark Hann @ [email protected] or by phone at (980)500-8657.
Media Contact
RK Motors of Charlotte
980-500-8657
5523 Lakeview Road, Charlotte, NC 28269