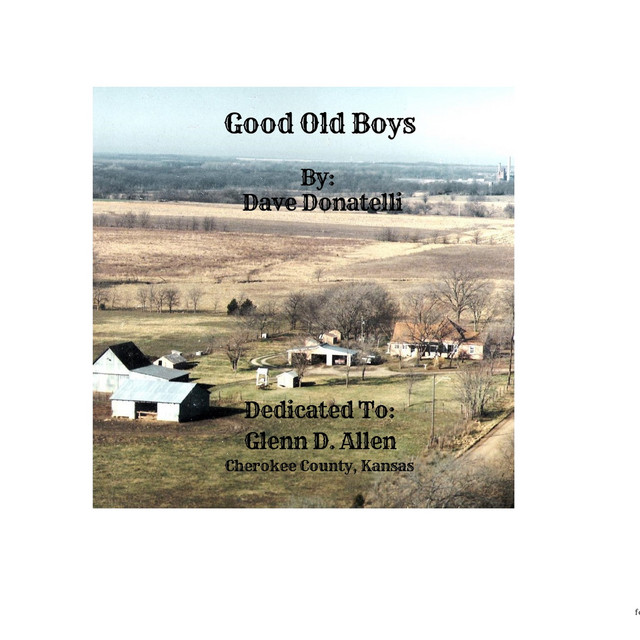 New country music artist and songwriter from Northridge, Dave Donatelli brings a medley of country songs on Spotify that recreate the nostalgia of the bygone moments.
(WorldFrontNews Editorial):- Northridge, Sep 22, 2020 (Issuewire.com) – The fusion of folk with country music sounds sweet like Upland Sandpiper's twitter and Dave Donatelli once again connects the two worlds with his soft, melodic country songs. He becomes the bridge between two separate styles that form a euphonious effect when fused with skills that can alter genres. He has released several new songs with stories from the past that become nostalgic after a point. Bringing the use of the old 90s' classic touch in the country/folk music, he makes the latest single 'California Country'. It starts with merging the sound of strong guitar riffs and tender vocals that express love for the native place like the old California.
He started to make country songs a decade ago and some wonderful songs interlaced with stories led to pretty face love stories and amazing notes that brought empathy. His songs are the instrument of peace and love that he spread with his songs. 'Down by the Riverside' is a deep and overwhelming country song that expresses the experience of a hedonistic boy with analogous of wild summer parties. His music is like fluid, it can take any shape of emotions and empowers it with his enigmatic writing prowess.  
More on World Front News Stories:
Dave Donatelli is a man with a big heart that got broken many times in this long life. Using impassioned and precise words is his style of cherishing the old days with love and care. 'Good Old Boys' and 'Dont Give Up' are the sound of nostalgia mixed with the openness to embrace the future. These are the songs written from the real experiences exploring the simple life of a country boy. He prefers his music to be 'about Everyday Life'. Currently, he is recording a new album in Nashville. Follow him on Instagram to keep up with the buzz.
Listen to these tracks click on the given below links:
https://open.spotify.com/track/5rw7t5JsxReypcqMM187qs
https://open.spotify.com/track/3Wq5x5YJ92jdocLtl8xbFa
https://open.spotify.com/track/2cdn4Olbep9zN2e3NqIlQc
Media Contact
The Tunes Club
Source :Dave Donatelli 
This article was originally published by IssueWire. Read the original article here.