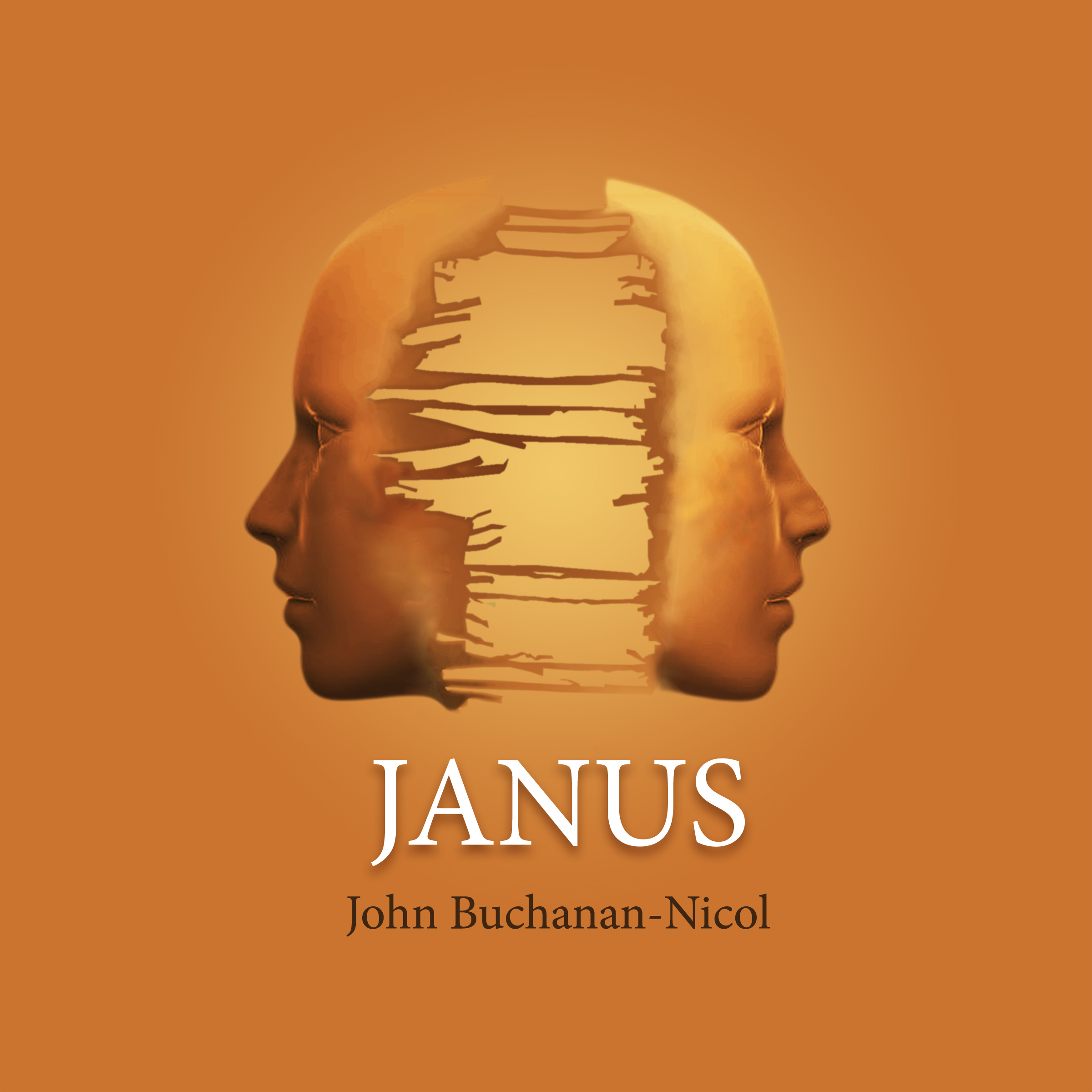 A British man is finally seeking 'Mrs Right' – after 30 years of deliberately dating a string of 'Mrs Wrong's.
(WorldFrontNews Editorial):- London, United Kingdom Sep 21, 2021 (Issuewire.com) – John Buchan-Nicol suffers from an unusual psychological condition that means he is only attracted to women who are likely to hurt him emotionally.
The condition is classed as a form of paraphilia and is believed to be so rare that it does not have a medical name.
More on World Front News Stories:
For the past 30 years, he has consistently rejected partners who show any genuine form of affection or admiration, favouring those who are distant, controlling and enjoy conflict.
But having endured numerous relationships with 'Mrs Wrong', including one "painful" decade-long marriage, the 46-year-old charity worker says he has finally "seen the light".
After receiving therapy–and coming to terms with his condition–John has penned a book about his life that provides a rare male perspective on coercive relationships.
He hopes the book, called 'Janus', will help other men and women to identify and avoid potentially controlling partners.
John – in order to help others – will variously discuss:
What compelled him to pursue only 'Mrs Wrong' and how that made him feel;
Some (tasteful) examples of his toxic relationships to date;
The factors in his childhood that he believes prompted his condition; and
What steps others can take if they too are in toxic or coercive relationships.
JANUS eBook : NICOL, JOHN BUCHANAN: Amazon.co.uk: Kindle Store
Media Contact
John Buchanan Nicol
07469995329
Source :John Buchanan Nicol
This article was originally published by IssueWire. Read the original article here.