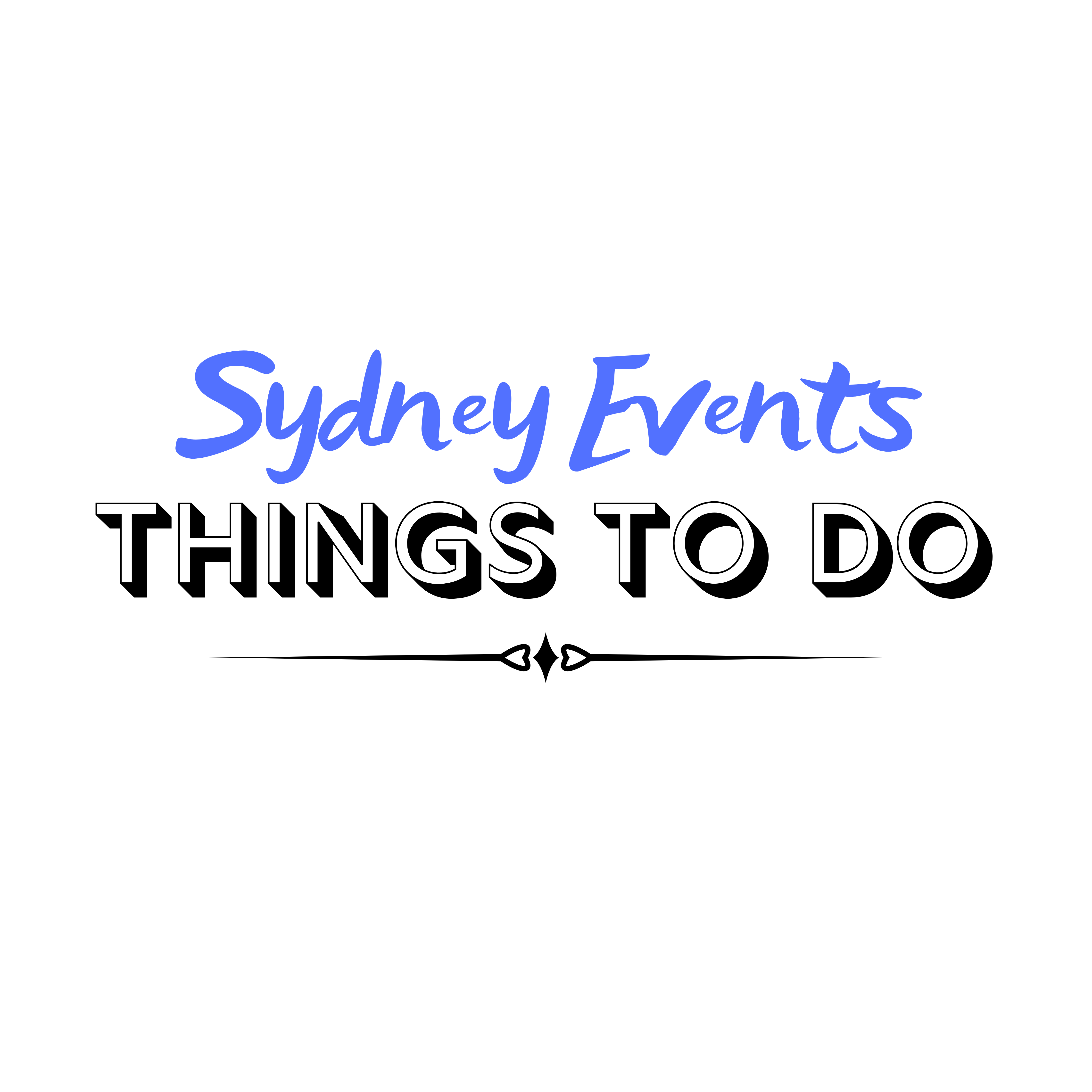 (WorldFrontNews Editorial):- Sydney, New South Wales May 29, 2023 (Issuewire.com) – Sydney Events Things To Do is proud to announce the upcoming Filipino Expo, organised by the event organiser Kathryn Garcia and in collaboration with Reyes Group Australia (Accounting and Taxation). The event aims to promote Filipino culture and businesses. Providing a platform for businesses to showcase their products and services.
Scheduled to take place on 29th July 2023, 10 am – 3 pm at The Property Investors Alliance. The Filipino Expo promises to be an exciting and vibrant gathering of entrepreneurs. With a focus on business topics such as business essentials, risk and insurance, wealth creation and retirement. As well as networking, music and dance performances, exhibitors, Filipino food vendors, sponsors, a glamour station and free professional headshot photos. This event will captivate attendees and create lasting connections.
Kathryn Garcia, is an experienced event organiser who is known for her ability to create engaging and successful events. She is dedicated to creating a memorable experience for both exhibitors, sponsors, speakers, food vendors and visitors alike.
More on World Front News Stories:
The Filipino Expo will feature an impressive line up of exhibitors representing various industries. Attendees will have the opportunity to explore a wide array of innovative products and services, opening doors to potential collaborations and partnerships. As well as to raise awareness for people who are thinking of starting a business.
"The Filipino Expo is a celebration of Filipino culture, entrepreneurship, and community," said Kathryn Garcia, the event organiser. "Our goal is to create a dynamic platform for businesses to thrive, foster connections, and share the beauty of our culture with the wider community. We invite everyone to join us for an extraordinary experience that showcases the best of Filipino businesses."
Philippine Airlines, our Gold Sponsor, is offering an incredible lucky door prize worth over $1,000.00: a return airline ticket to both Manila, Philippines and Sydney, Australia.
Whether you're a Filipino yourself or simply curious about the rich culture and want to network with other entrepreneurs, this event is for you.                                          
Event Location: The Property Investors Alliance
Address: 2 Australia Ave, Sydney Olympic Park NSW 2127
Date: 29th July 2023
Time: 10 am – 3 pm
Kathryn Garcia has been instrumental in organising successful events in Sydney. With her expertise and passion for delivering exceptional experiences, she continues to bring together communities and businesses in a variety of engaging formats.
For further information and inquiries regarding the Filipino Expo, please visit the event website at www.sydneyeventsthingstodo.com or contact the event organiser, Kathryn Garcia, at www.kathryn-garcia.com, [email protected].
About Sydney Events Things To Do: Sydney Events Things To Do is an event business based in Sydney, Australia. They specialise in bringing communities together and create unique opportunities for businesses to thrive. Plus providing an opportunity for event organisers to advertise their events and event suppliers to advertise their businesses.
Press Contact: Kathryn Garcia Event Organiser and Founder of Sydney Events Things To Do.
Phone: 0435 056 873
Email: [email protected]
Media Contact
Sydney Events Things To Do / Kathryn Garcia
0435 056 873
49 Benalla Cres Marayong NSW 2148
Sydney Events Things To Do
Source :Sydney Events Things To Do
This article was originally published by IssueWire. Read the original article here.