Balance Diet to Launch On FoodyTV!
(WorldFrontNews Editorial):- Coral Springs, Florida Nov 16, 2023 (Issuewire.com) – FoodyTV a partnership of Biznet Worldwide Ventures Inc., and Vyable Entertainment, a subsidiary of Sixty-Six Oilfield Services Inc. (trading under the symbol SSOF.PK) has announced the launch of "Balance Diet at FoodyTV"
FoodyTV is excited about the launch of a new sub-channel "Balance Diet at FoodyTV" that is due to launch in February 2024 in conjunction with Heart Health Month.  The channel will offer segments for healthy eating that will feature food dishes for individuals that have Diabetes, Cancer, Heart Condition, Obesity, Children's Obesity, and other diseases.
More on World Front News Stories:
In a statement issued by the Company -We are all excited about the launch of our new sub-channel along with our partners. Vyable Entertainment and its parent company, SSOF.PK, who will provide funding, support, and active involvement in the launch of the sub-channel as well as participate in marketing initiatives, branding efforts, and content development and feature our products and services on their new platform TRADER JAXX'S that will make this opportunity extremely exciting and profitable.
FOODY TV continues to reach out to professionals in the medical field as well as Home Cooks,  Chefs, Restaurant Owners, Food Trucks, and other Food Professionals for the development of new content both for our current channel and our new Sub Channel "Balance Diet at FoodyTV"  We are also seeking suggestion for new segments from the public and would ask anyone especially our partners shareholders to email at [email protected].
About FoodyTV:
FoodyTV is an Over-The-Top (OTT) channel available on various platforms, including Apple TV, ROKU, Android TV, Android App, ITUNES, and Amazon Fire Stick. The channel features engaging cooking segments that revolve around food, food-related content, and restaurants. Our flexible content production model accommodates both smartphone-shot content and multi-camera productions.
About Vyable Entertainment: In the ever-evolving landscape of entertainment, there exists a realm where creativity and innovation is a guiding principles. Welcome to Vyable Entertainment Network was created to, embark on a journey to redefine the very essence of interactive entertainment.
Vyable Entertainment Network is not merely a platform to drive the viewing public to witness but allows visionaries to create and host their own content within our platform. Our mission is clear: to inspire, entertain, and captivate audiences around the world. We are a nexus where talent, technology, and imagination converge to create experiences that leave an indelible mark on our audience. Vyable Entertainment Network will be your destination for immersive, unforgettable adventures.
Safe Harbor:
This press release may contain forward-looking statements, subject to a number of risks, assumptions, and uncertainties that could cause actual results to differ materially from those projected. Forward-looking statements are as of the date made and do not guarantee future performance. The Company undertakes no obligation to publicly revise any forward-looking statements.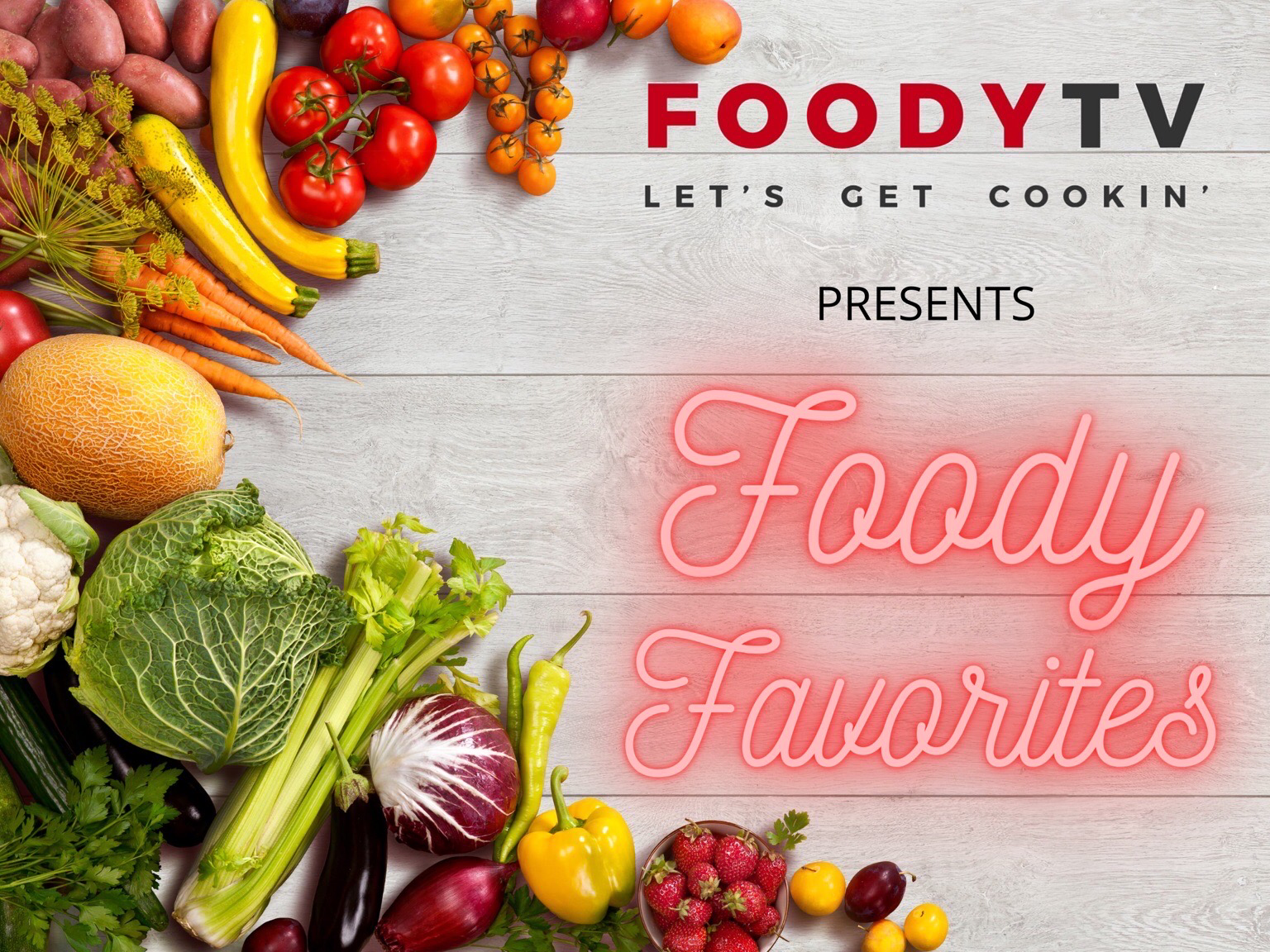 Media Contact
BIZNET WORLDWIDE VENTURES
9544456512
BIZNET WORLDWIDE VENTURES
Source :Foody TV
This article was originally published by IssueWire. Read the original article here.